The glossary page consists of a a short non-technical definition of a statistical. Its main objective is to provide you immediate help to reading an article and coming across a term which is unfamiliar or for which a precise definition is needed.
Glossary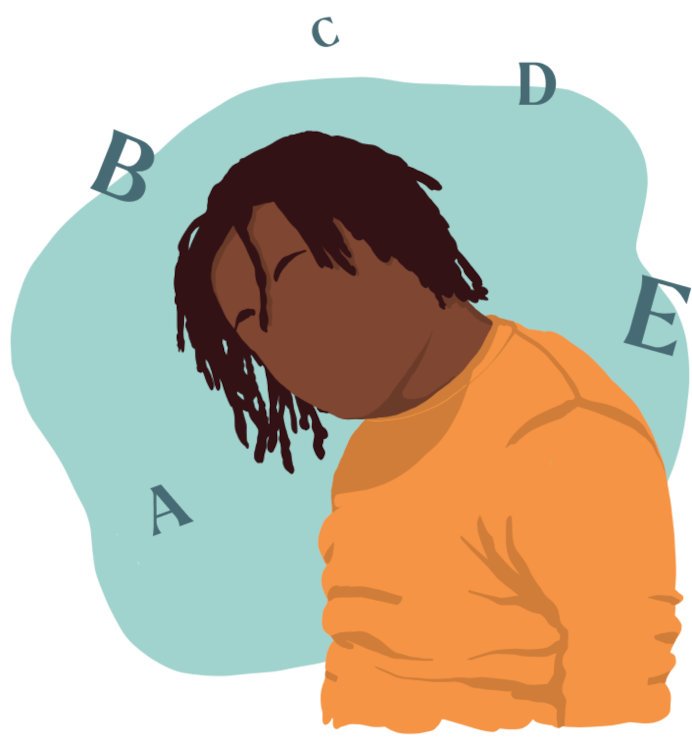 Glossary Terms Search Results
Sorry!
Does´not exist please try another word!
or write it again!